Christy Spalding – Creative Brown
Creative Brown
Description here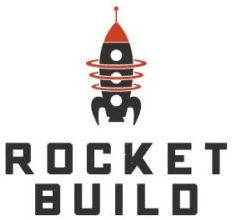 Rocket Build
RocketBuild partners with innovators, entrepreneurs, and creatives to build stellar cloud-based software, mobile applications, and websites of all types. When you partner with RocketBuild you gain full-stack capabilities without the expense of hiring and maintaining an in-house development team. Our team specializes in programming the cleanest code, providing timely technological insights, and developing amazing applications. Frankly, we just love the opportunity to work with great people and build great things!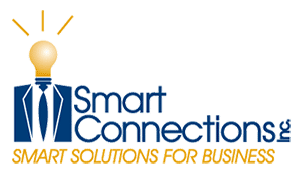 Smart Connections
Our team draws upon our many years in journalism to tell our clients' stories with pictures and sound. Whether the video production is for a product or service demonstration, sales or marketing piece or explaining the mission of a non-for-profit, we strive to make the video visually pleasing, interesting and engaging for the viewer.
Let us tell your story.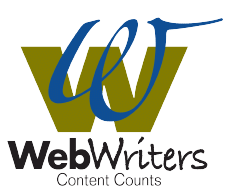 Web Writers
Description here